Trusted by experts in health tech innovation.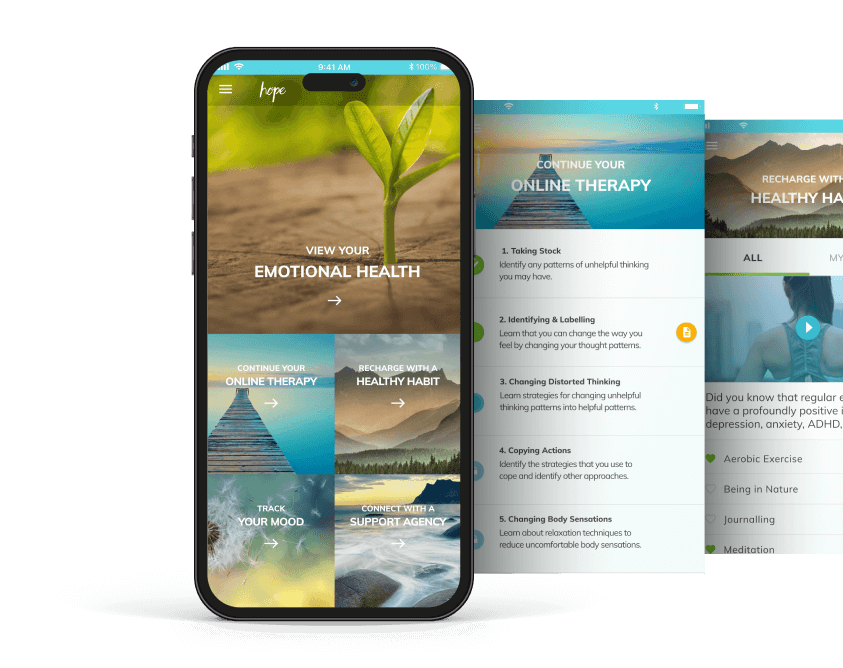 Design, develop, and deliver with data, not opinion.
Healthcare companies, agencies, and researchers leverage Tactica's lean product validation framework, user-centered design processes, and experienced product team to make evidence-based custom software solutions that improve health outcomes and quality of care.
Our team of researchers, designers, and software engineers work across a spectrum of conditions to deliver patient centered digital health apps and websites including disease prevention and management, collaborative care, screening tools, decision aids, education, and citizen science.
Contact us to see how we can design, validate, and develop for you.
Product leaders
Validate & deliver products people want to use
We help you design digital health product experiences, and test risky assumptions, through our validated human-centered co-design process. We recruit real patients to test health product concepts or new features and transform their feedback into an actionable plan you can deliver to your product team and your leadership. As a result you can confidently move faster, maximize investment ROI, and optimize patient outcomes.
Technology leaders
Scale & enhance your software delivery team
We embed with your team to seamlessly deliver quality custom software by working with your product owners to translate their vision so it's ready for implementation. Our experienced product team provides recommendations for software design, technology stack, and solution architecture to meet your innovation objectives while satisfying the privacy and security standards of IT stakeholders.
Researchers
Take digital health studies from concept to conclusion
We're your turnkey technology and design partner from concept, to study, to patient care. We start by crystallizing your concept, budget, and timeline (and support your grant application!). We guide you through a user-centered co-design process to maximize engagement and adherence to your mHealth app. Along the way, we help you navigate your institution's privacy and IT department requirements ensuring your study's success.
How we work
Design
Advancing your product requires confidence in your roadmap and strategy.
We leverage a data-driven design approach where user needs and business objectives inform user experience, visual, and technical design.
Validate
To achieve successful outcomes, your concepts and designs need to be informed by actual users.
We're experts in user-centered design and our team will convert user feedback into an actionable plan for execution.
Build
To drive the greatest efficiencies, your implementation team should be fully integrated with design and validation teams.
Our team of skilled engineers develop software for the web, on Apple or Android devices independently or as key players in a larger team.
What we do
Mobile apps
Including:
Chronic disease management
Digital therapeutics
Wearable connectivity
Theory informed behavior change
Health, fitness & wellness
Web apps
Including:
Mental health & CBT
PRO visualizations
HCP & researcher dashboards
Patient education
Decision aids
Serious games
Including:
Pediatric cancer pain
Food allergy education
Diet & nutrition planning
Speech therapy
"Tactica did an outstanding job helping us realize our vision to create a personalized web-based decision aid. They were responsive and creative every step of the way to ensure user insights were integrated." Dr. Matthew James, Co-Lead of Alberta Kidney Research Network & Project Lead of Can-SOLVE CKD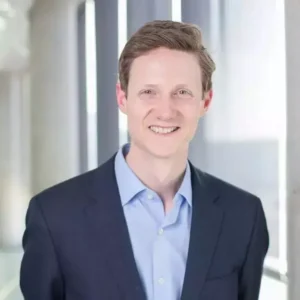 "I can't endorse Tactica enough. In addition to technical genius, they bring innovative and creative ideas to the table." University of Calgary and Lois Hole Hospital for Women Cross-Provincial Chair in Perinatal Mental Health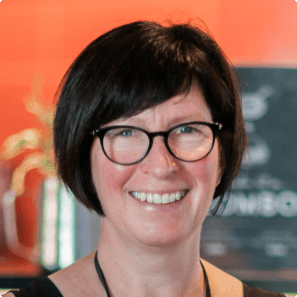 "I really appreciate the great work from the Tactica team. We're amazed by the web-app and see its potential in helping people with rheumatoid arthritis." Dr. Linda Li, Senior Scientist at Arthritis Research Canada and UBC Canada Research Chair, Patient-Oriented Knowledge Translation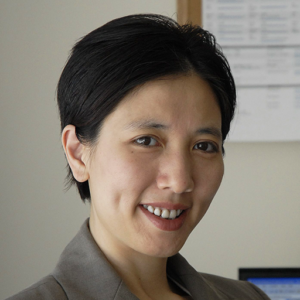 "Thank you to the Tactica Team. Our patient partners love the site, describing it as a virtual 'hug'. You've inspired us and we are looking forward to future collaborations." Heather Noga, Research Manager Endometriosis Pain Laboratory, UBC